Welcome to Tyler Park Neighborhood Association.
Our charter is to make our neighborhood a better place to live. We bring our neighbors together with free events like the annual Easter Egg hunt, Shakespeare in Tyler Park, and Sundays in September jazz concerts. We raise money for operations, park improvements, and neighborhood beautification through other events like the annual Wine Tasting.
If you're interested in participating, the TPNA Board meets on the fourth Thursday of each month from January though October at 7:00 PM at the Highlands-Shelby Park Branch library in the Mid City Mall. There are also lots of opportunities to volunteer on the many committees.
You can support our Tyler Park Fund by using a TPNA ValuMarket Gift Card. At no cost to you, ValuMarket will donate four percent of purchases made with the gift card to the Fund. Contact Lary Saltzman or a TPNA Board member and we will be happy to help you get set up!  Our green spaces will look even more beautiful with your help.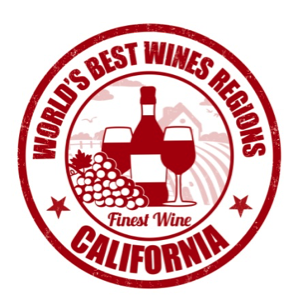 Looking for a way to break out of the January doldrums? Join your friends and neighbors on Sunday, January 28th from 5-7 p.m. at the Mid City Mall for the annual Tyler Park Neighborhood Association Wine Tasting. The festive event features wine, hors d'oeuvres and music of California.
SaveSave